At The ODIN, we believe the future is going to be dominated by genetic engineering and consumer genetic design will be a big part of that. We are making that happen by creating kits and tools that allow anyone to make unique and usable organisms at home or in a lab or anywhere.
Don't hesitate to email us if you don't see a product you want or if you want a product in a quantity more or less than what is available.
If you need any help please contact us odin@the-odin.com. Please understand that due to the volume of emails we cannot respond to emails asking when your item will be shipped. We are doing our best to get it to you as soon as possible.
Jo Zayner, Ph.D., CEO Founder
Twitter: @4LOVofScience
Instagram: @jzayner
Dr. Jo Zayner is a global leader in the BioHacker movement, constantly pushing the boundaries of Science outside traditional environments. They started BioHacking during their Ph.D. in Molecular Biophysics at the University of Chicago, creating The Chromochord in their apartment, the world's first musical instrument that uses engineered protein nanotechnology. After their Ph.D., Jo received a prestigious fellowship to work with NASA's Synthetic Biology program, engineering bacteria to help terraform Mars. Now they are the Founder and CEO of The ODIN. Jo has a number of Scientific publications and awards for their work in protein and genetic engineering and is also recipient of Art awards for creating Speculative Science works that have been featured in museums across the world, including NY MoMA PS1. Their work has been featured in Time, Scientific American, Popular Science, Businessweek, The Verge and NPR, among many others. They enjoy Whiskey and Red Bull, sometimes together. You can find their personal blog at http://josiahzayner.com
David Ishee, Biohacker
David Ishee is a biohacker and dog breeder working on projects to improve access to genetic engineering technology. Starting with no degree or laboratory David had to be self taught genetic engineering and build his own genetic engineering lab. With a lab built from home made and used genetics equipment he's been able to bootstrap genetically modified organisms at a fraction of the typical costs. His projects range from developing more accessible methods of gene editing dogs that allow breeders to remove genetic disease, all the way to developing DIY methods of gene therapy for humans.
His work is focused around the idea that these powerful new technologies can only reach their potential if they're accessible to a broad DIY community and the rapid innovation it can drive. This work led to media coverage all over the world with the biggest coverage of some of his work being on the BBC, MIT technology review, New Scientist, Showtime and a 4 part documentary on Netflix called "Unnatural Selection".

Dariia Dantseva, Biohacker
Kessler, Researcher & Artist
Lera Niemackl, VP Operations
Phoenix Krebs, Researcher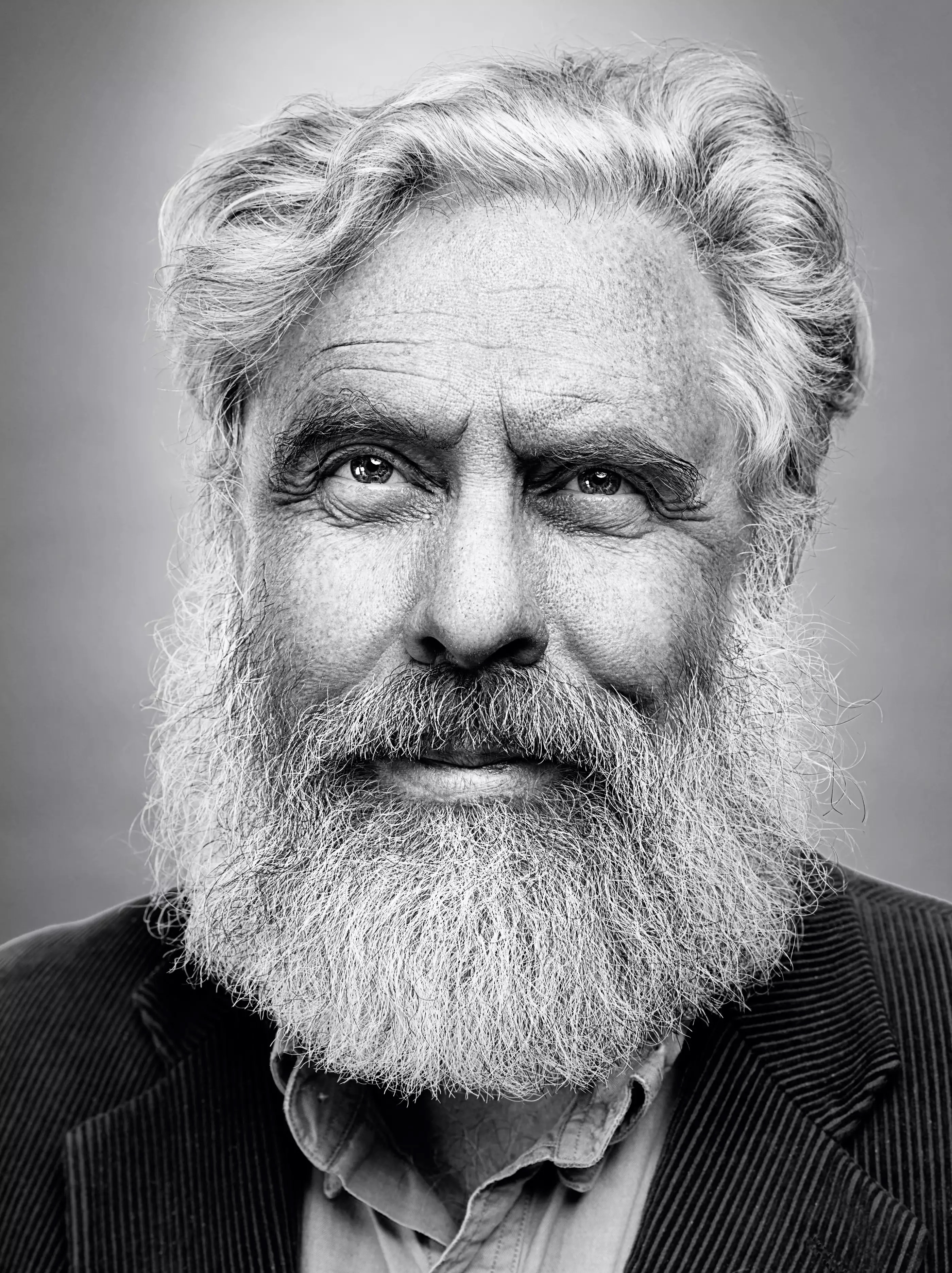 George Church, Ph.D., Business and Science Advisor
George Church is Professor of Genetics at Harvard Medical School and Director of PersonalGenomes.org, which provides the world's only open-access information on human Genomic, Environmental & Trait data (GET). His 1984 Harvard PhD included the first methods for direct genome sequencing, molecular multiplexing & barcoding. These led to the first genome sequence (pathogen, Helicobacter pylori) in 1994 . His innovations have contributed to nearly all "next generation" DNA sequencing methods and companies (CGI-BGI, Life, Illumina, Nanopore). This plus his lab's work on chip-DNA-synthesis, gene editing and stem cell engineering resulted in founding additional application-based companies spanning fields of medical diagnostics ( Knome/PierianDx, Alacris, AbVitro/Juno, Genos, Veritas Genetics ) & synthetic biology / therapeutics (Joule, Gen9, Editas, Egenesis, enEvolv, WarpDrive ). He has also pioneered new privacy, biosafety, ELSI, environmental & biosecurity policies. He is director of an IARPA BRAIN Project and NIH Center for Excellence in Genomic Science. His honors include election to NAS & NAE & Franklin Bower Laureate for Achievement in Science. He has coauthored 425 papers, 95 patent publications & one book (Regenesis).
Venture Funding Partners
None. However, interested parties can contact Josiah at case@the-odin.com